BIO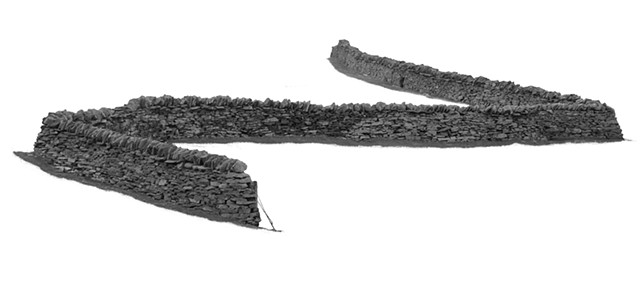 I'm originally a printmaker, and my creative practice is ideas and research-led and fuses traditional and digital printmaking techniques, photography, bookmaking, video and sound, 3-dimensional work, and creative non-fiction. I'm interested in how we are located (and locate ourselves) in the world, notions of space and place and ideas of belonging. A lot of my work - in art and writing - is about nature, flora and fauna, and rooted in the highlands of Scotland.
I completed a Master of Fine Arts (studio) at the School of the Art Institute of Chicago in 2008. I have previous degrees in the social sciences, including an MA(hons) in sociology and social and economic history from the University of Edinburgh.
In 2013 I completed a PhD in interdisciplinary arts practice from the University of the Highlands and Islands/ University of Aberdeen, sponsored by the Forestry Commission, Highlands and Islands Enterprise and the University of the Highlands and Islands. This PhD explored some of the forest of the North of Scotland, more specifically Abernethy Forest, and Culbin and the forests of Morayshire, and how we come to know them. Drawing on contemporary art history and practice, human geography and anthropology in particular, and with a (walking) ethnographic element feeding into my arts practice, the PhD is entitled In the forest, field and studio: art/ making/ methodology and the more-than-written in the rendering of place
My first book, A Scots Dictionary of Nature, which a collection of found words from 19th century Scottish Dictionaries, is published by Saraband Books.
I am a Lecturer in the Painting and Printmaking Department at Glasgow School of Art. For my staff profile, see here
GSA STAFF PROFILE
An up- to-date list of my research, exhibitions and other outputs can be found here:
GSA RADAR